About
The Parkland Chamber of Commerce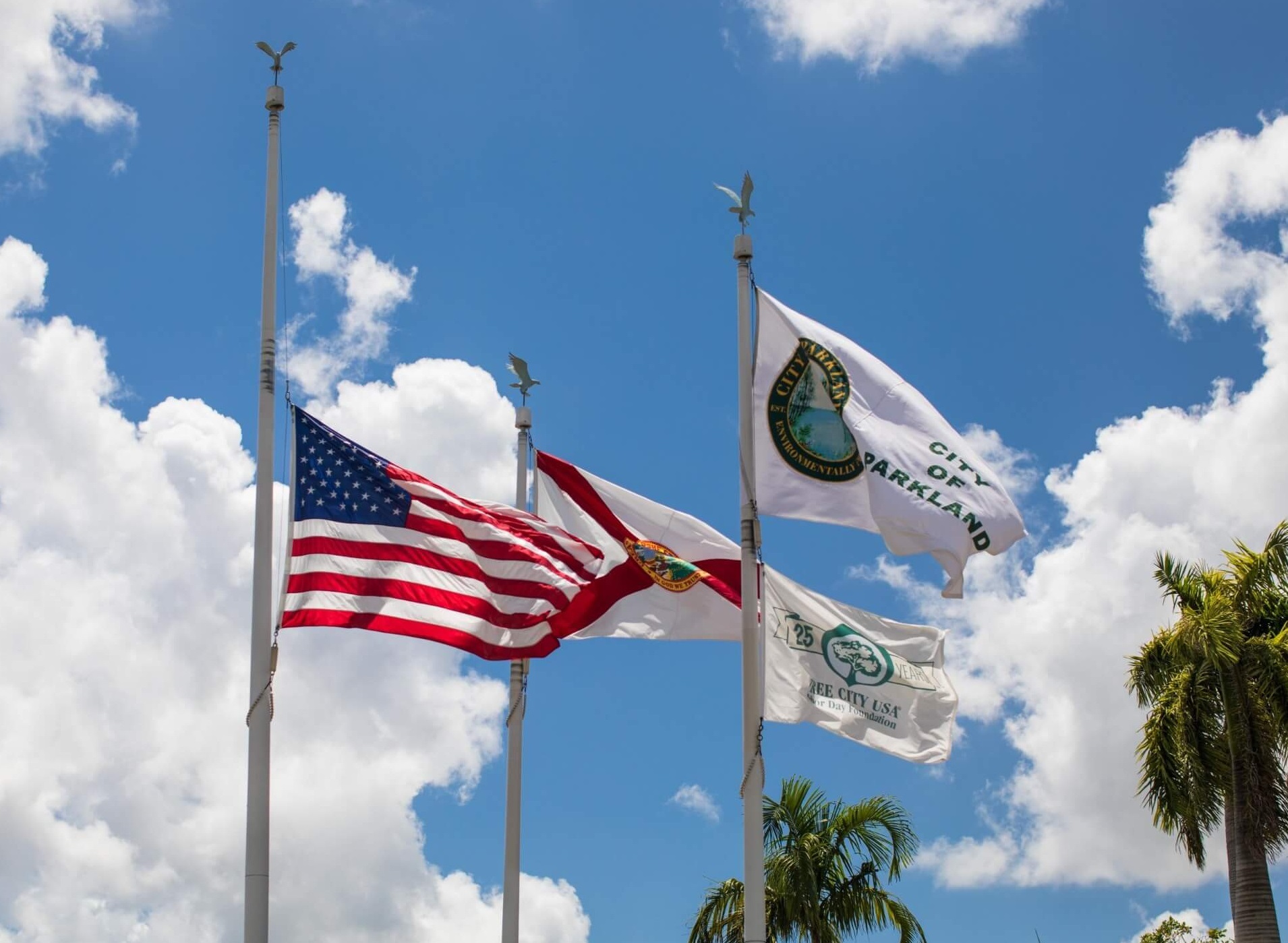 Vision
To become Parkland's most effective business and community advocate and be recognized as a South Florida's leading pro-business promoter.
Mission
The Parkland Chamber of Commerce will encompass and promote the well-being of the entire business community within the City of Parkland, while maintaining the City's residential integrity and enhancing our quality of life.
What We Do
The Chamber of Commerce is an independent, non-profit business organization, serving the needs of its members and those of the community in Parkland. As a business advocacy organization, our purpose is to improve the City's business climate while promoting the civic and social interest of the community.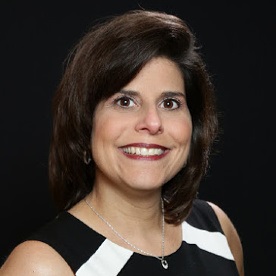 Nicole Roman
President Emeritus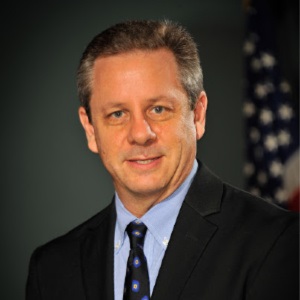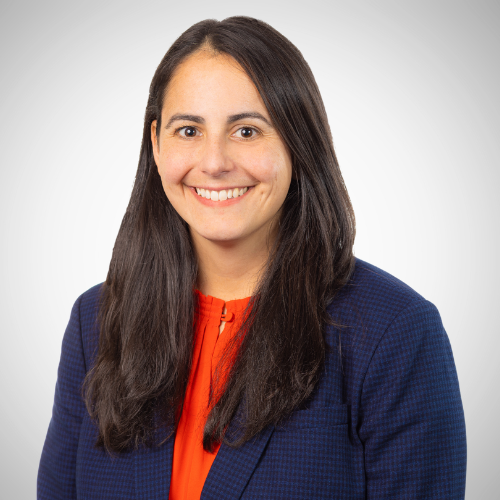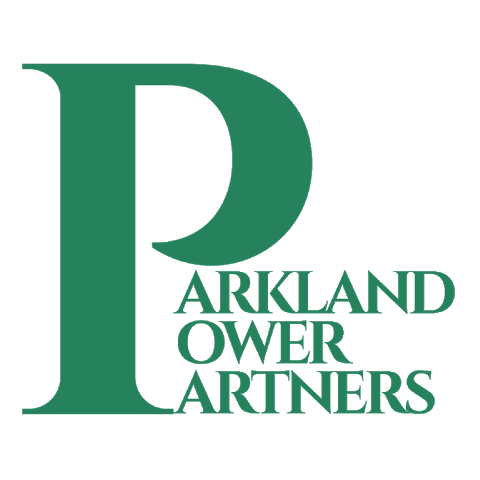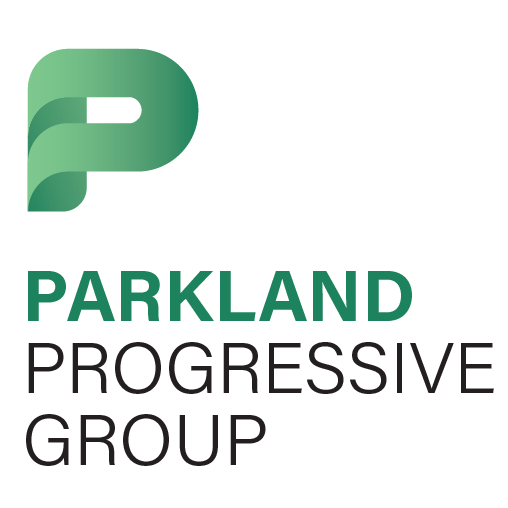 Parkland Progressive Group
Chair Nicki Riettie
Meets 2nd & 4th Friday
8:30 am at Eaton Financial Group
View Events