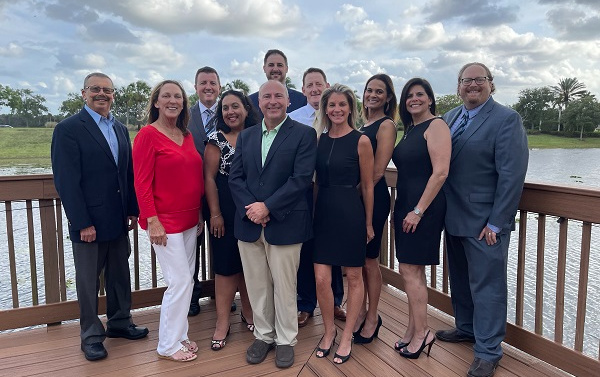 Join Us
To build a significant number of mutually-beneficial business relationships.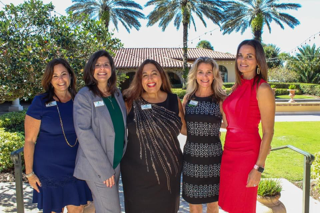 Network
Meet other business owners and service professionals in Parkland, there's no better place for you to do that than by attending an event.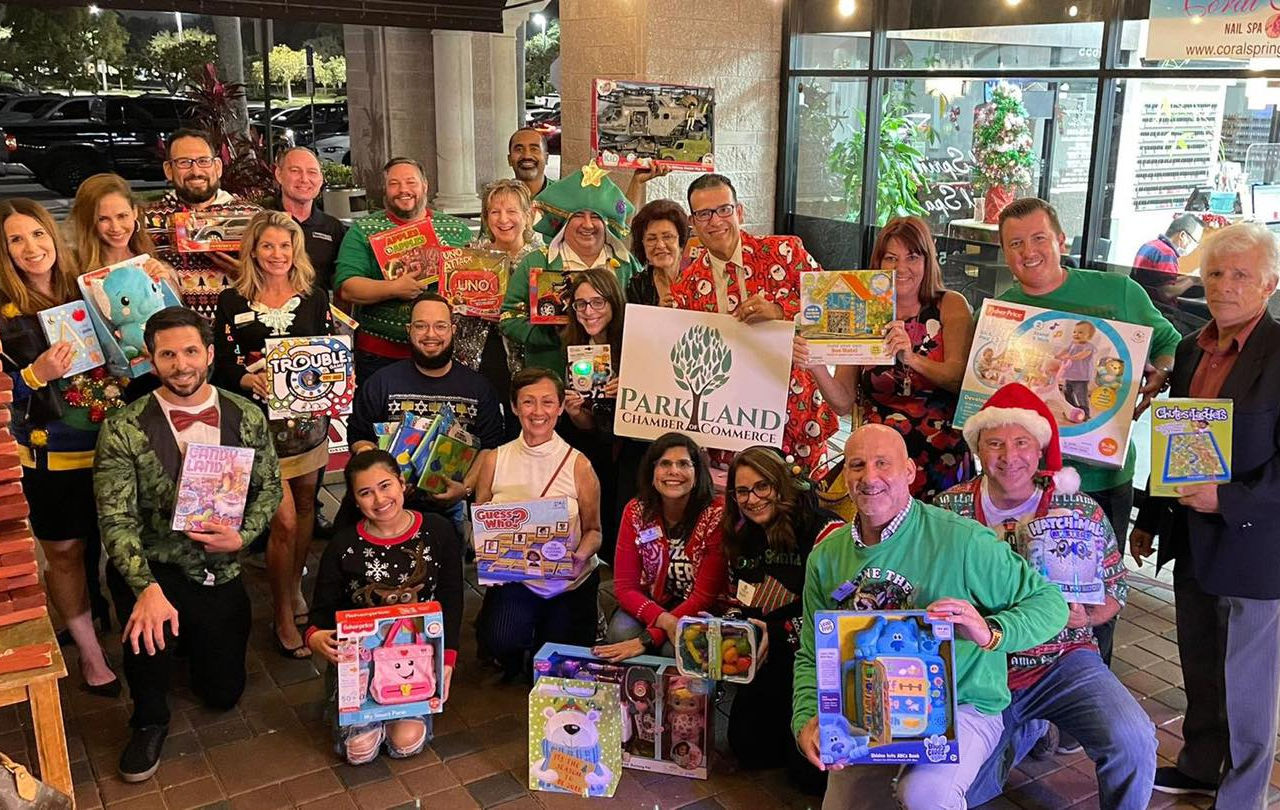 Get Involved
Maximize the value of your Parkland Chamber of Commerce membership and serve on a committee.
The Parkland Chamber is an important part of my business networking as it offers an opportunity to meet like-minded people in the community.
Not only have I been able to grow that customer base by networking through the Chamber and its referral group, but I've also learned a great deal from other business owners as well.
The Parkland Chamber of Commerce is excellent and such an outstanding support for local businesses. The feeling of community is like no other.